Since they acquired Concept Engineering, we continue to work with Altair on StarVision®, SpiceVision® and BeSpice Wave.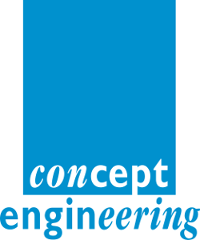 Concept Engineering provides visualization and debugging technology for electronic circuits and systems. This includes schematic generation for all major design levels. Their products StarVision® and SpiceVision® can be extended by loading BeSpice Wave Widget as a plug-in. See this post for details.

iseg Spezialelektronik GmbH designs and produces high voltage power supplies for special purpose for industry and research applications. The control software iseg NHQ/SHQ Control and isegControl2 have been developed for iseg.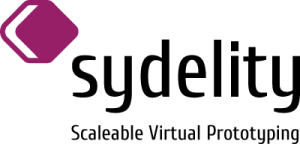 Sydelity provides services in the field of system-level simulation. As illustrated by this case study, they use BeSpice Wave Parser to access data from simulations easily in various high-level scripting languages.

Physical Instruments provides high quality equipment for laboratories and industry. EasyLV|MV MPOD and Iseg NHQ/SHQ Control have been developed for Physical Instruments.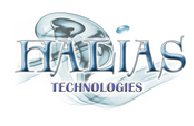 HALIAS Technologies provides consulting services in scientific software and software engineering.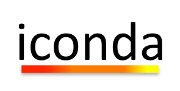 ICONDA provides products and services for High-Tech Field Operations, helping companies with the promotion and support of complex products.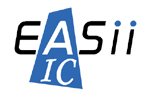 EASii IC is a Consulting Company and a Design Center specialized in Microelectronics, Electronics, Embedded and Real Time Software.